PROTECTING VEHICLES WITH ADVANCED SOLUTIONS
Sustaining a steadfast commitment to our auto dealer partnerships, through loyalty, integrity and support.

Partnering with Simoniz International, a worldwide company of 100+ years ,since 2017 to provide expanded support and product integrity. Utilizing and promoting ProSelect | GlassCoat | LeaseGuard | Simoniz 365 products and warranties.

Operating with a mission driven by efficiency, productivity and value for our dealers and customers.
Pro-Tec

is here to

protect vehicles
Food/drink spills &
stains
ULTIMATE INTERIOR PROTECTION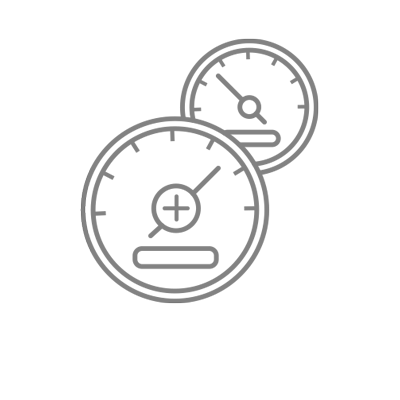 Lifetime Warranty New Vehicles*
6-Year Warranty Used Vehicles*
* Read Warranty Terms here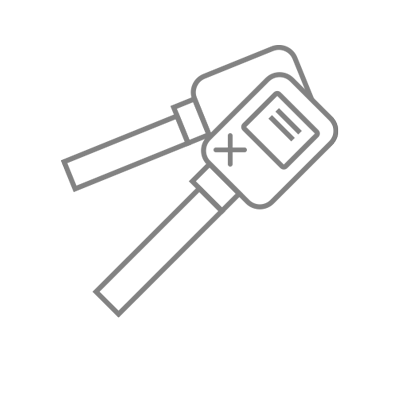 The information provided in this website does not constitute a contract. Please review product warranty for all terms, conditions and exclusions. PRO-TEC Exterior Protection, PRO-TEC Interior Protection, PRO-TEC Premium Rust Protection and PRO-TEC Ultimate Interior Protection are product warranties that require the application of a PRO-TEC product by the selling dealership or PRO-TEC for said warranty to be in-effect.