PROTECT YOUR VEHICLE WITH ADVANCED SOLUTIONS
Advanced Polymer Technology
Protects against color fading, acid rain, tree sap, bird droppings, chalking, bug splats, water spotting, loss of gloss, road salt and weather-induced damage.
Protects against make-up, vomit, food, urine, coffee, soft drinks, baby oil, chewing gum and vinyl/leather fading from the sun.
Protects against punctures, rips, tears and burns.
Protects against corrosion and oxidation from road salt, moisture, and acid.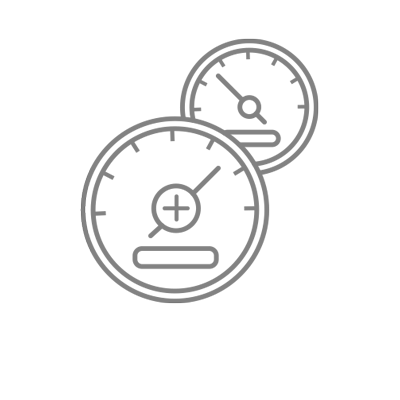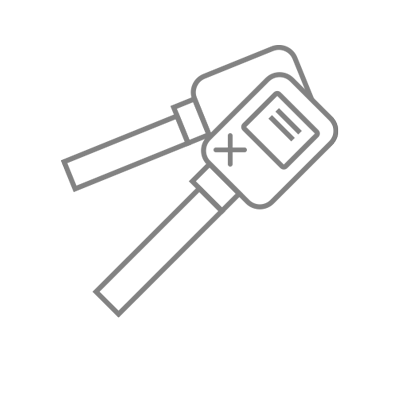 The information provided in this website does not constitute a contract. Please review product warranty for all terms, conditions and exclusions. PRO-TEC Exterior Protection, PRO-TEC Interior Protection, PRO-TEC Premium Rust Protection and PRO-TEC Ultimate Interior Protection are product warranties that require the application of a PRO-TEC product by the selling dealership or PRO-TEC for said warranty to be in-effect.